For the last 13 years I have considered New Zealand (specifically the South Island) to be one of the most beautiful places I have ever visited. Banff National Park is a close second, and the advantage is that it's only a 2.5 hour flight form San Francisco. I have a feeling we will be visiting again, and might even rent and RV the next time!

​​​​​​​

The lakes formed from glacier water were pristine. It's hard to not be attracted by such natural beauty especially with so many hikes around most lakes to discover what most tourists would never go see!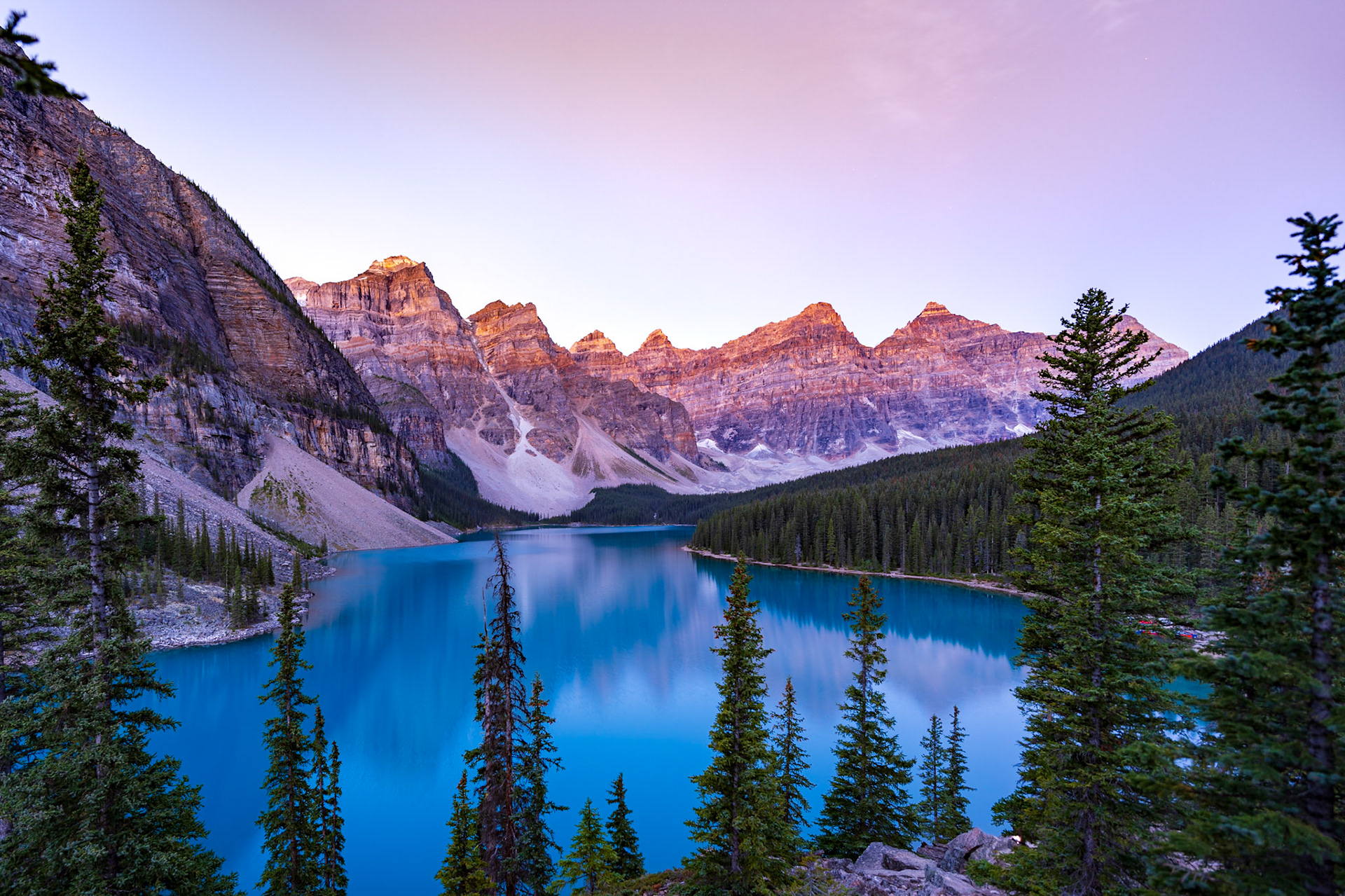 Most of the waterfalls we saw were class 5 or 6. The ferociousness and the noise of water dropping from 60 feet never gets old.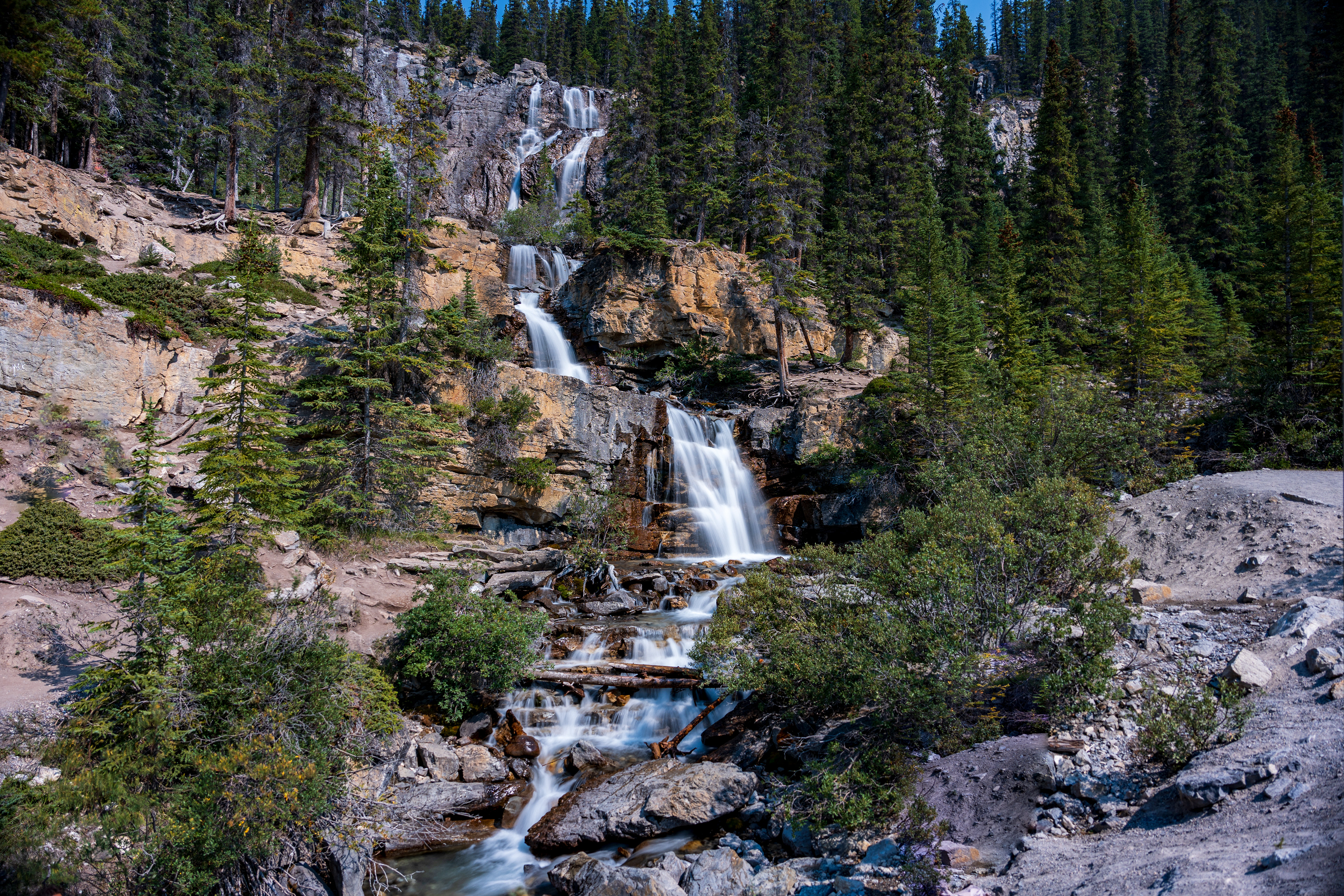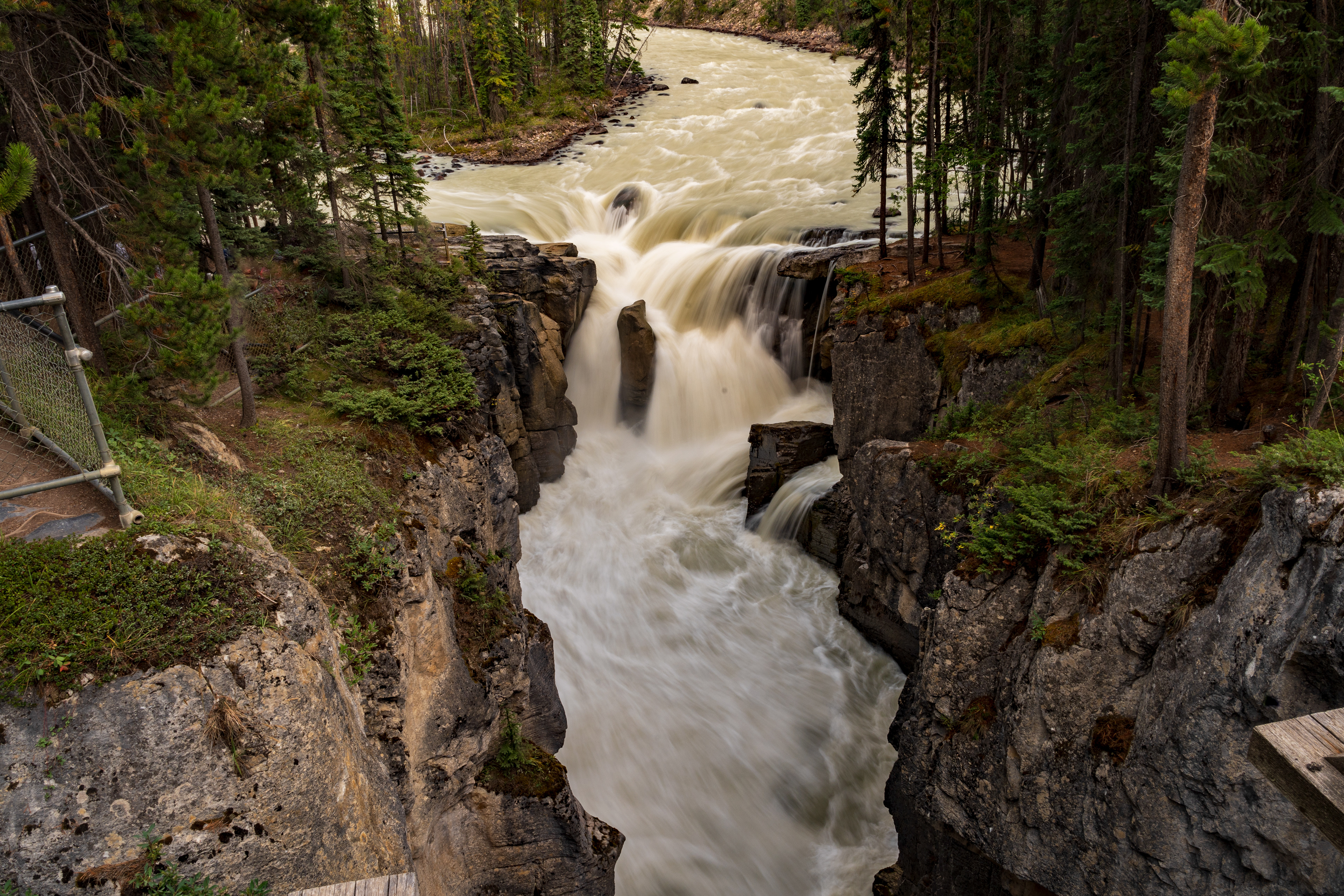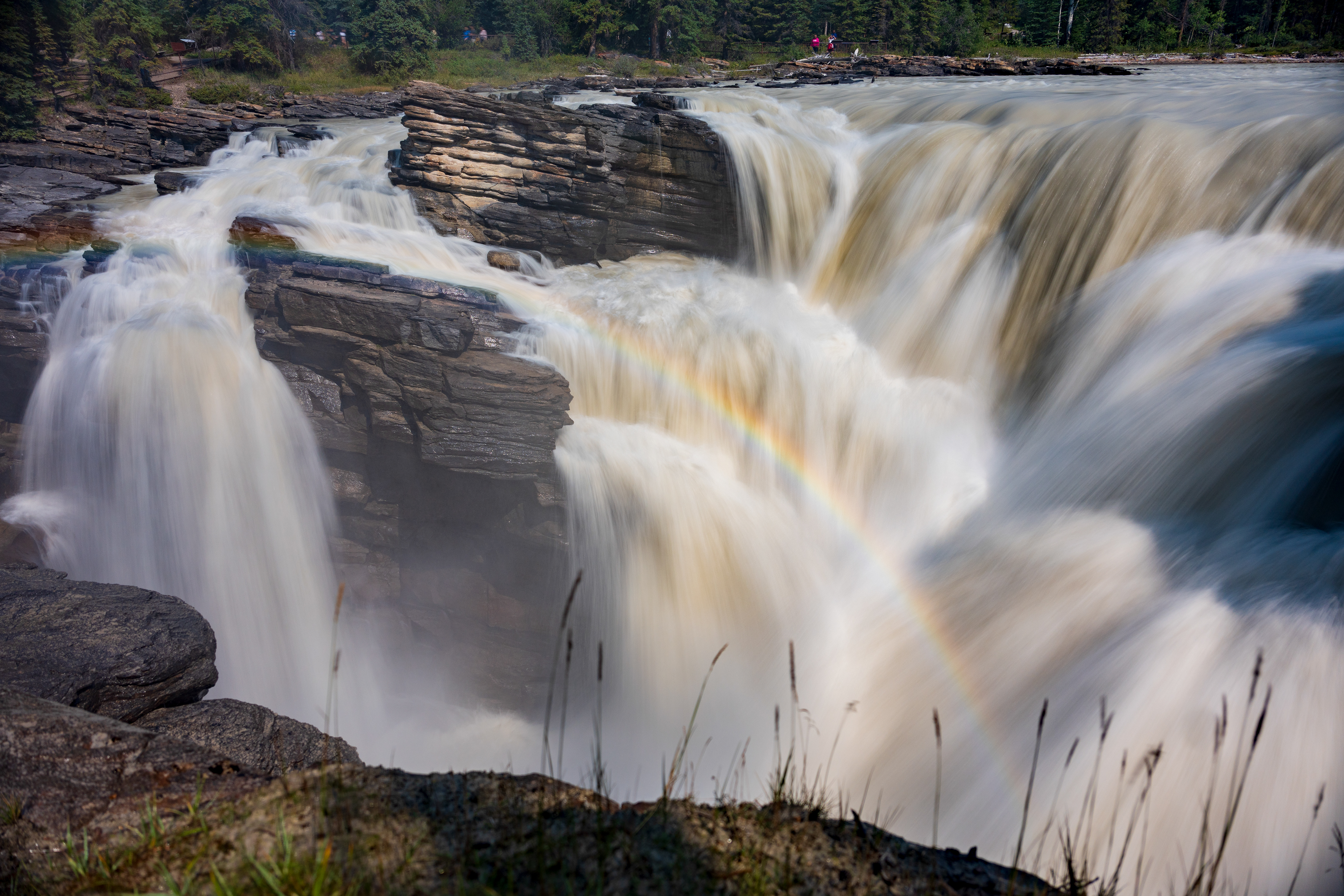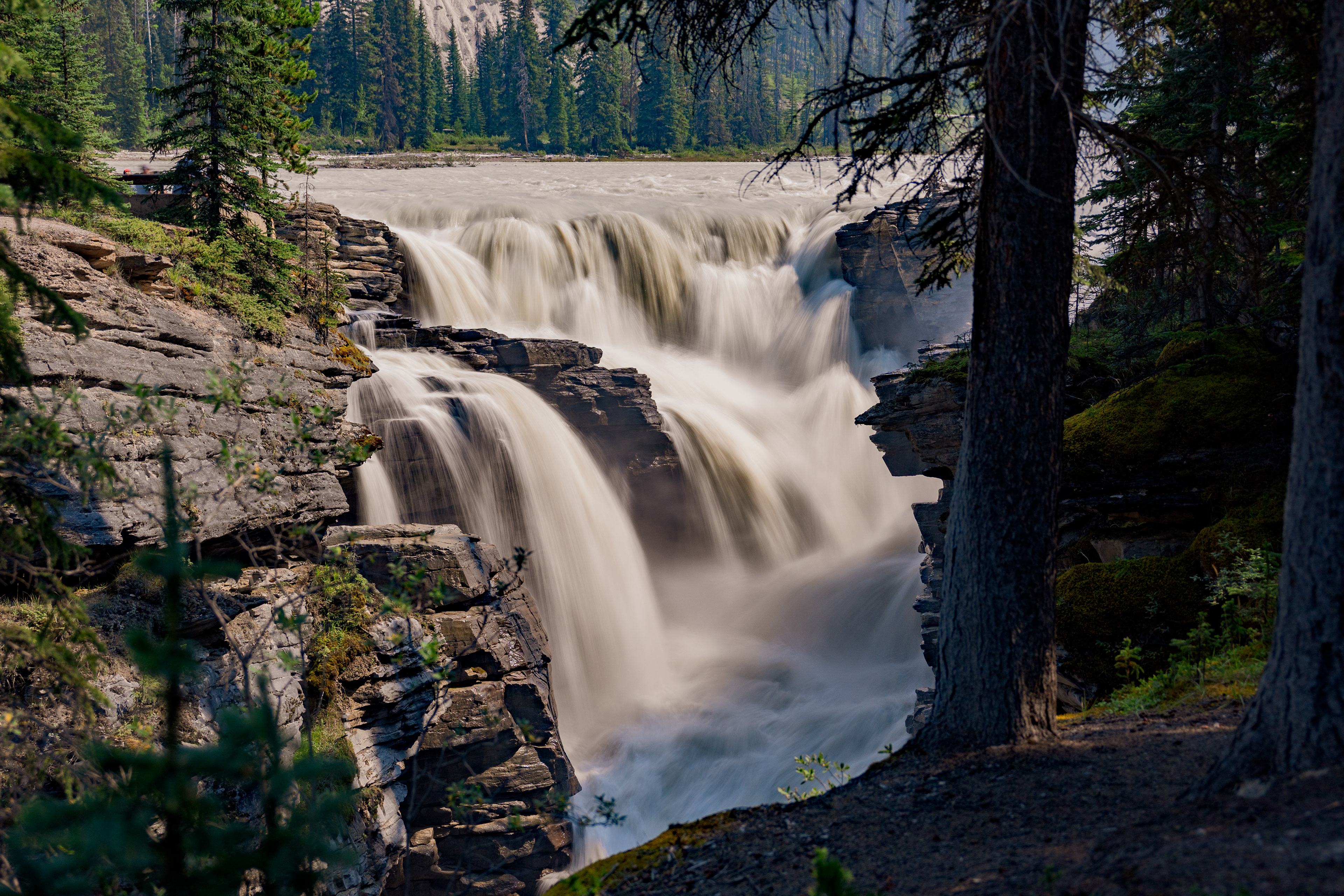 Sunrise photography is one of the rare times in life when I am excited about getting up at an ungodly hour...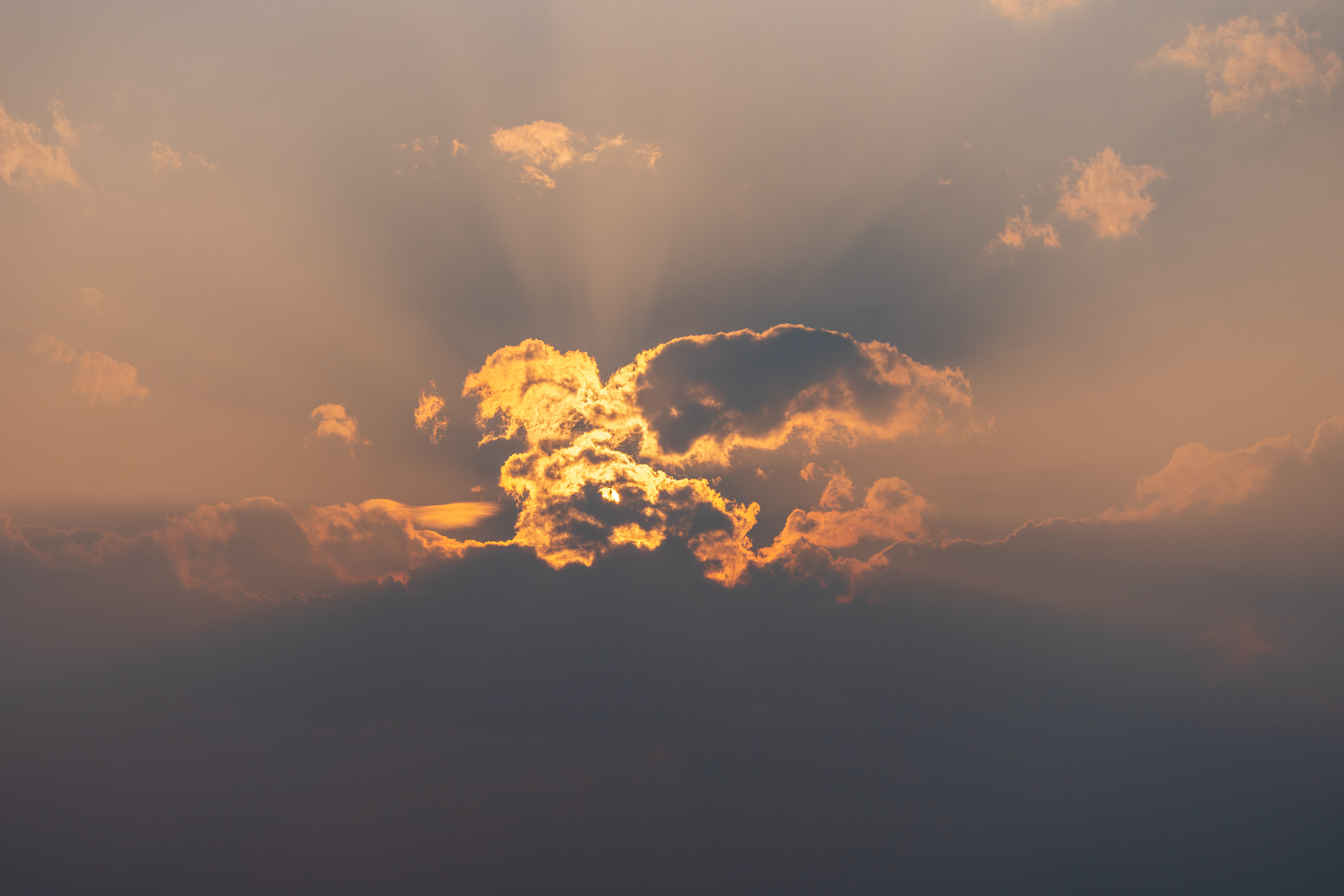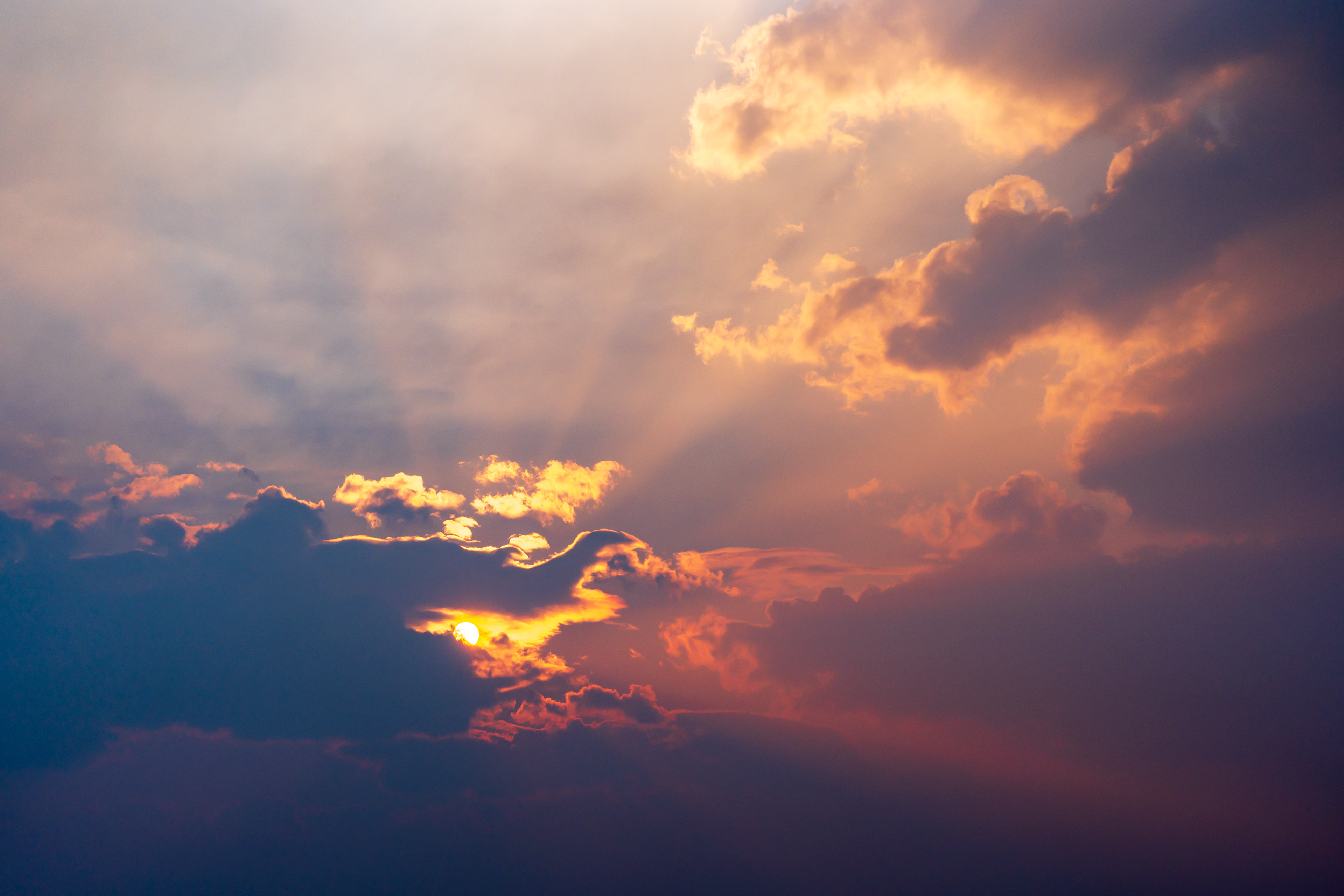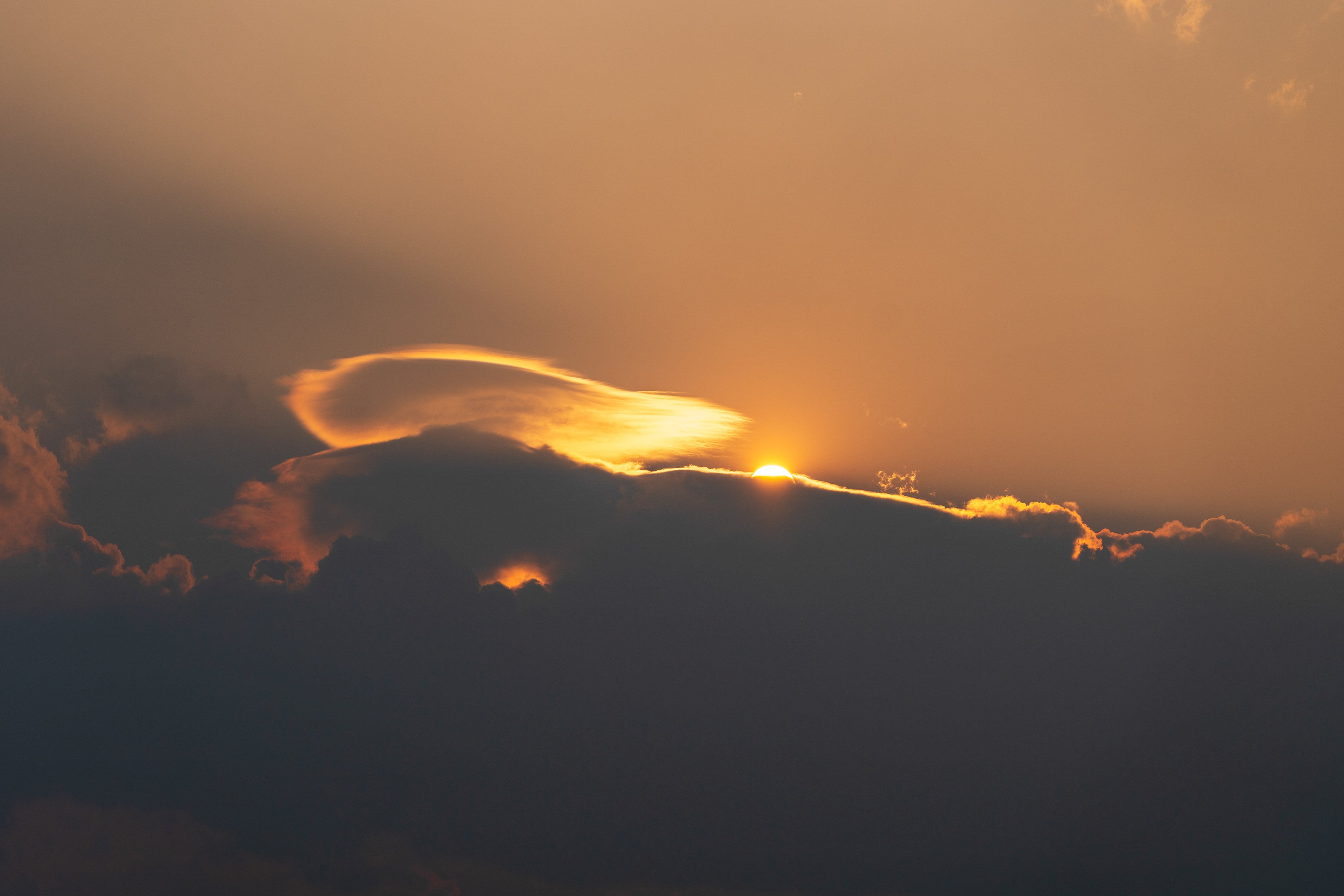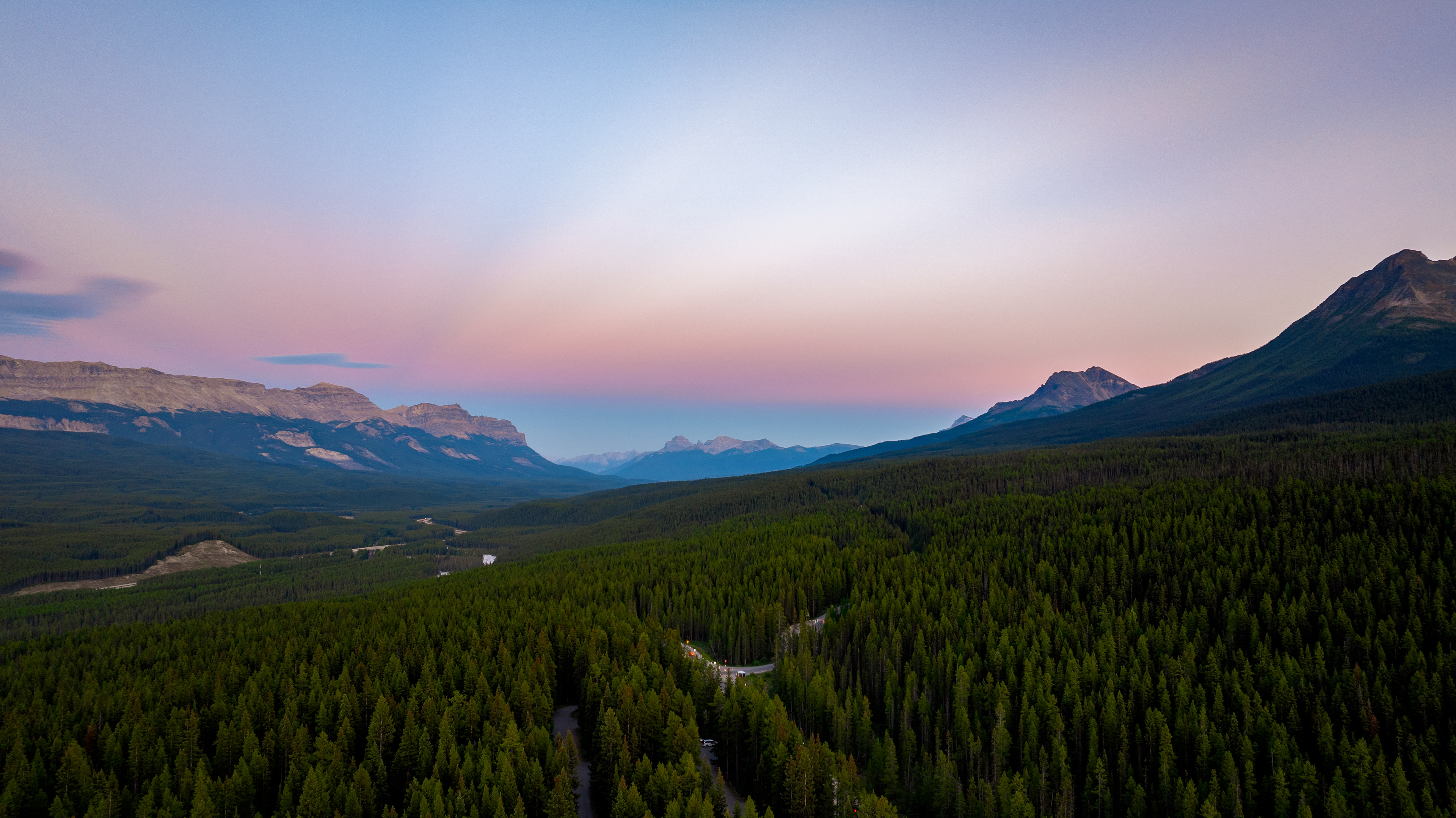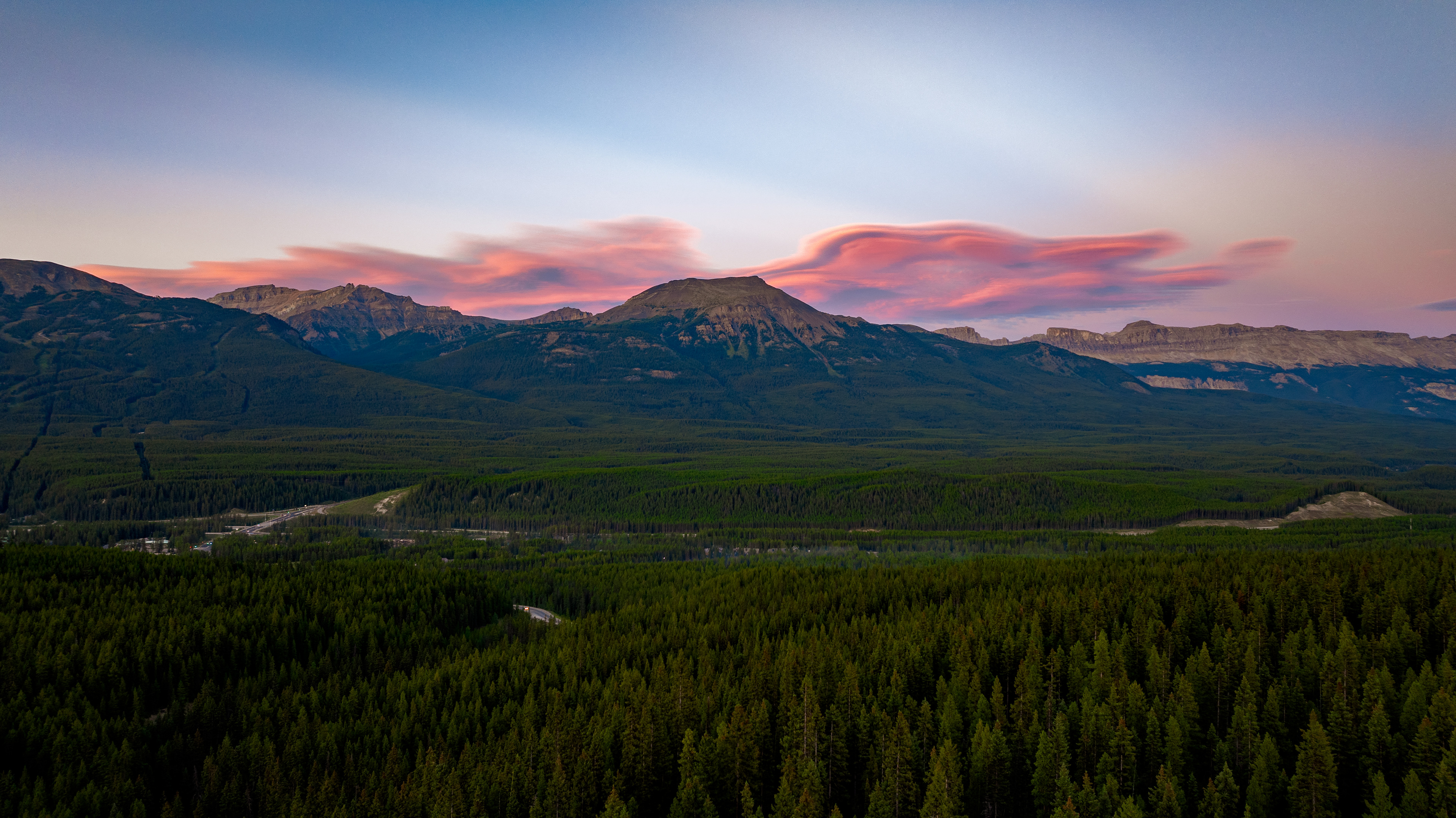 And we also lucked out with some pretty animals!